Retrogames - The best arcade games of '80s
myArcadeConsole puts you directly into the old arcades mall of 80s and 90s..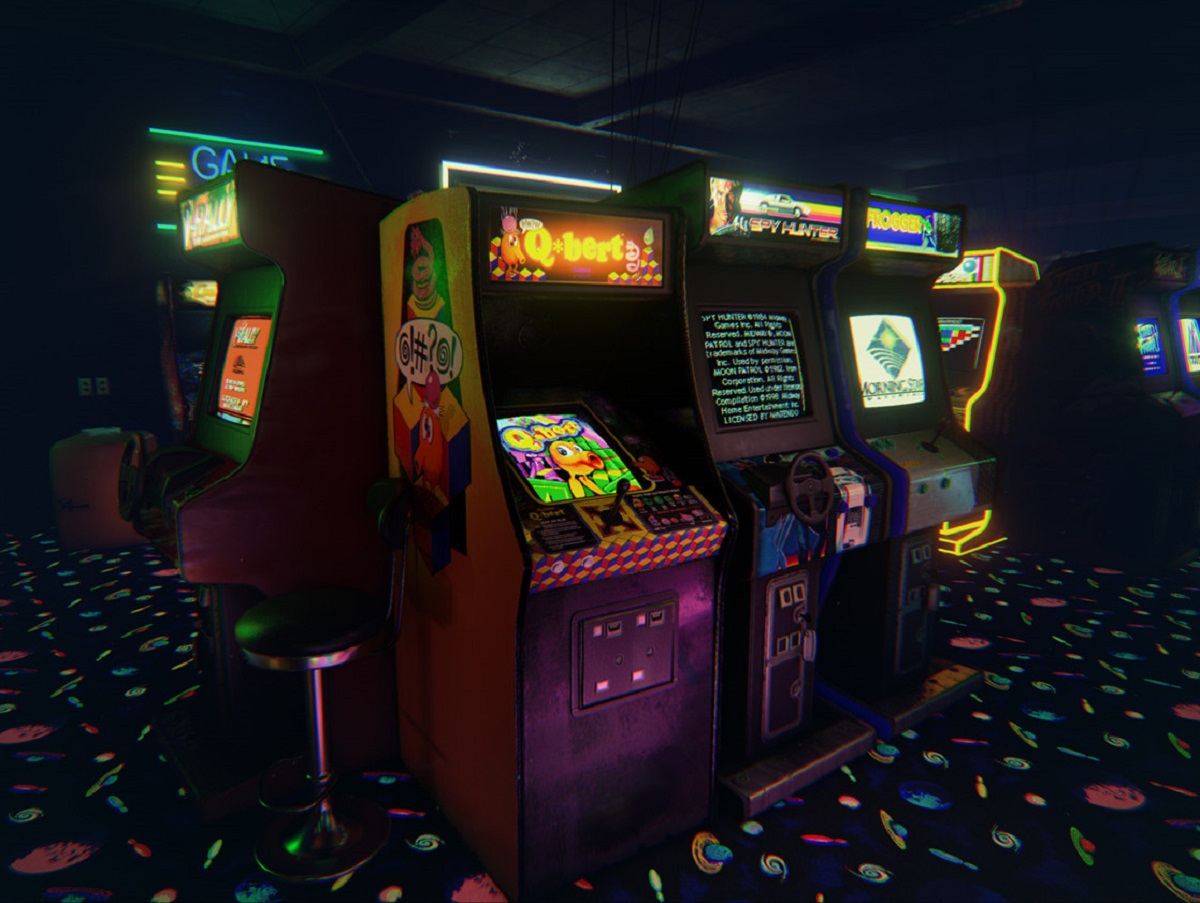 The nostalgia will get you when Mario struggling with Donkey Kong or Pac-Man escapes from Blinky, Pinky, Inky and Clyde, when you will return to make a record with Hyper Olympic or not to stretch too much Nibbler. Do you remember?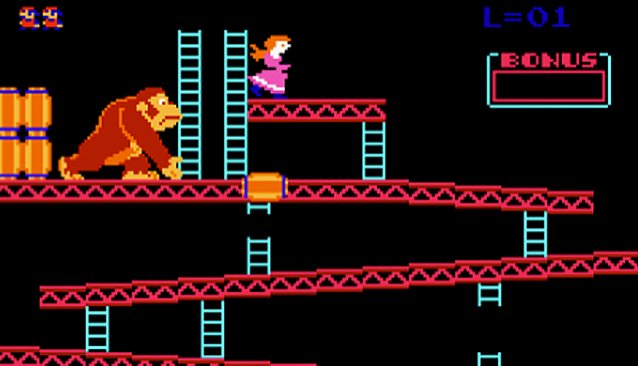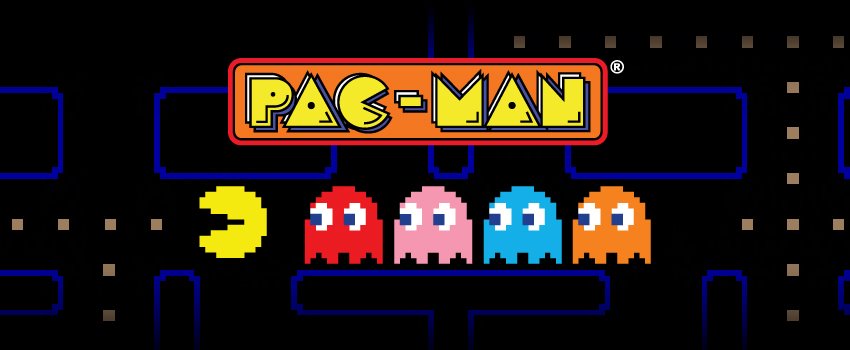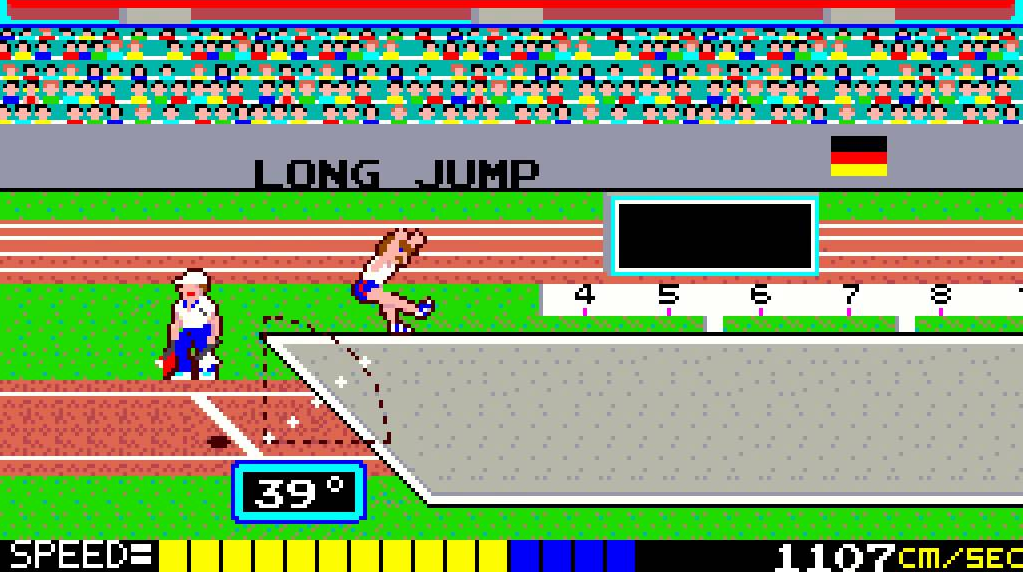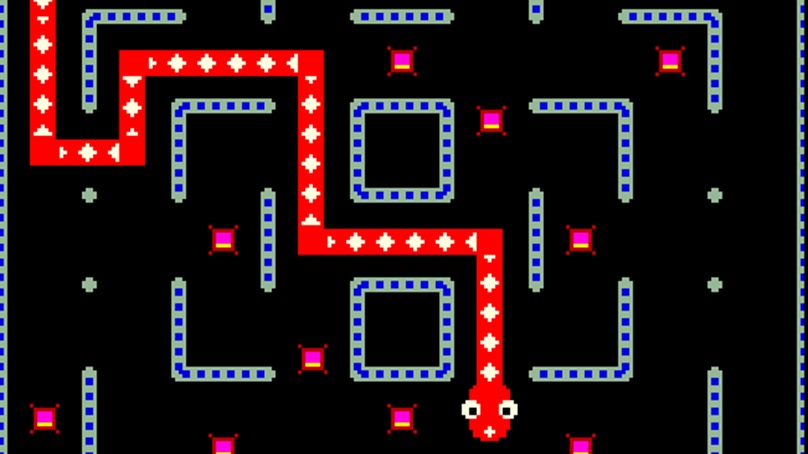 Hours and hours of fun with friends and endless possibilities of play.