The 2020 novelty: the Virtual Pinball according to myArcadeConsole!
A beautiful Virtual Pinball desktop with two monitors and fantastic sound feedback. For true pinball fans without having to spend a mountain of money on purchase and maintenance.
Our virtual pinball is completely handcrafted, each version is unique, built only for you with the graphics you want.
Each myArcadeConsole Pinball Edition has a dual LCD screen:
a 24-inch IPS screen for the gaming table
an 11.6-inch screen for the front scorer
both protected by a Plexiglass screen to avoid bumps and scratches.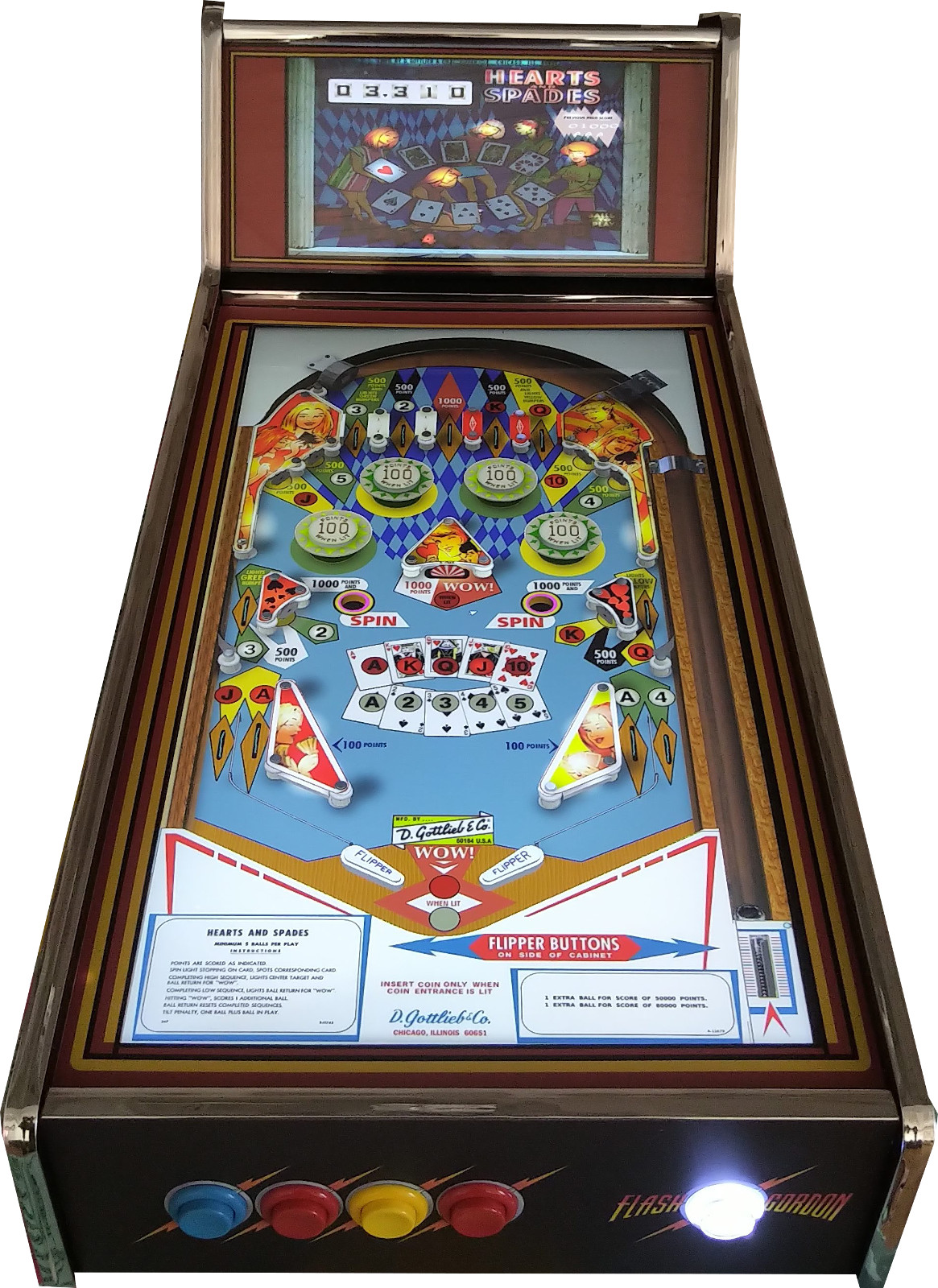 It also has 9 buttons, two front speakers, two speakers for surround effects with force feedback on the pinball machine, which will allow you to experience the same sensations as a real pinball machine, feel the ball rolling, the pinballs that click and hit the ball, the bumps and the sounds of the hit bumpers.
For music and surround effects it will be possible to act on the volume through two different amplifiers coordinated by a 7.1 sound card
The heart of the myArcadeConsole Pinball Edition is a Mini PC with:
2 Intel® i3-5005-U processors - 2 Ghz
Intel® HD Graphics 5500 graphics card
8 GB RAM - DDR3 SDRAM
128 GB SSD Hard Disk
Wifi
Bluetooth
with pre-installed Windows 10 Professional with official license.
Here is a short video of the pinball in action:
The console does not have to be configured: simply connect the console to the mains and the software will automatically start to choose the desired pinball table and play immediately.
Obviously it will be possible to connect the MiniPC on your home network and add game boards, or load them through a USB stick.
The MiniPC is equipped with Bluetooth and WiFi so you can connect a bluetooth keyboard and mouse and connect it to your internet via WiFi.
The console, as per our tradition, is not sealed, on the contrary it can be completely inspected thanks to two openable doors (on the back of the pinball machine and on the rear) so that you can customize or simply connect the keyboard or mouse to the MiniPC for any additional configurations.